Blog
Join me at the NAPS 2018 Annual Conference this November in Bonita Springs Florida and save $100.00 by using my speaker's discount code.NAPS18SPEAKER
Join me at the ERE Recruiting Conference this October in Orlando and save 10% by using my speaker's discount code. #ERERC #recruitingconference #recruiting #recruitertraining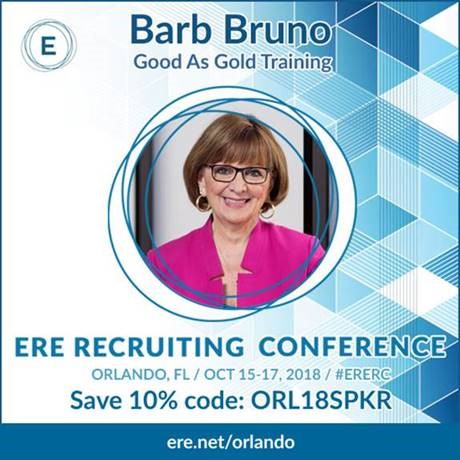 In the Staffing and Recruiting Business, you will learn that "timing" is everything. Timing must be right for your candidates to accept a new job. Timing must be right for your clients to extend a job offer.
It's also important that timing is right for YOU! If you are thinking about entering this lucrative profession, timing has never been better due to the following reasons:
 Baby Boomers are retiring at a rate of 1 every 6 seconds
 There is a tremendous shortage of top talent in many fields
 Demand continues to increase due to ever-changing technology
 There is global competition for talent
As a result, there is a tremendous need for the services we offer. If you've ever thought about starting a Staffing and Recruiting Business, the best time to make that decision is TODAY!
(more…)
The initial decisions you make have a tremendous impact on the success or failure of your new Staffing and Recruiting Firm. Do all you can to avoid the five most common mistakes made by new owners.
We truly want to help people better their lives, but also realize that we need to support our families and become financially solvent.